The Cartography and Geographic Information Society (CaGIS) is composed of educators, researchers and practitioners involved in the design, creation, use and dissemination of geographic information. CaGIS provides an effective network that connects professionals who work in the broad field of Cartography and Geographic Information Science both nationally and internationally.

By joining CaGIS, you become a part of a one of the largest networks of professionals at the leading edge of education, research and practice in Cartography and Geographic Information Science.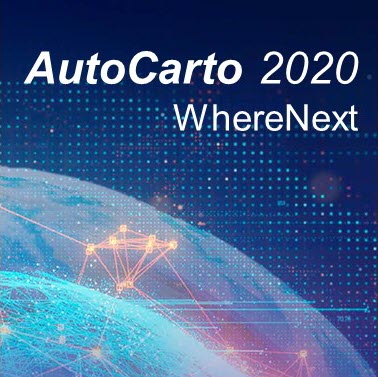 CaGIS is proud to present AutoCarto 2020,
the 23rd International Research Symposium on cartography and GIScience,
with its focus on the intersection of the two.
AutoCarto 2020 is being offered online and free of cost for all as a set of keynotes, workshops, and extended abstracts and/or slides and recorded presentations.