---
Keynote Speakers
Three keynote speakers will speak to the theme of WhereNext in Vision Plenaries focusing on industry, the government, and academia. These will be followed by panel discussions on those topics.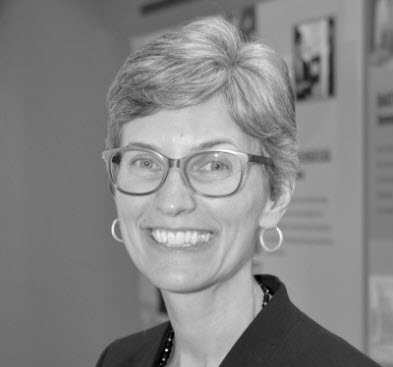 Deirdre Dalpiaz Bishop
U.S. Census Bureau
Deirdre Dalpiaz Bishop is chief of the Geography Division at the U.S. Census Bureau, where she leads a staff of over 200 employees in the development of a national geospatial database.

Prior to her current role, Deirdre served as chief of the Decennial Census Management Division, where she implemented the 2020 Census Research and Testing Program and completed the 2020 Census Operational Plan three years ahead of last decade.

Deirdre received her master's degree in public administration from New York University and her bachelor's degree in urban studies from Lehigh University. She is a graduate of the Department of Commerce's Senior Executive Service Candidate Development Program and was three times honored with the Census Bureau's Bronze Medal Award.
---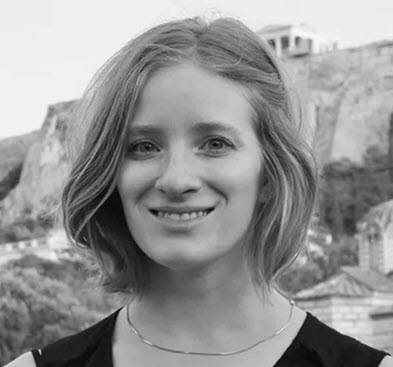 Laura Bliss
CityLab
As West Coast Bureau Chief for The Atlantic's CityLab, I help advance national conversation on the politics and policies that shape cities. With an eye on housing, transportation, and urban technology, I score scoops, report investigations and features, and write criticism.

My writing and reporting have also appeared in the New York Times, The Atlantic, Los Angeles, Mother Jones, Pacific Standard, GOOD, Los Angeles Review of Books, Sierra, and many other publications, including a museum monograph and a forthcoming edition of SOM's Thinkers book series. Sign up for MapLab, my biweekly newsletter about how maps illuminate the world around us.

I was raised in L.A.'s San Fernando Valley. Before becoming a journalist, I was an educator at the Natural History Museum of L.A. County. Helping create a new exhibit about urban wildlife is what got me interested in cities.
---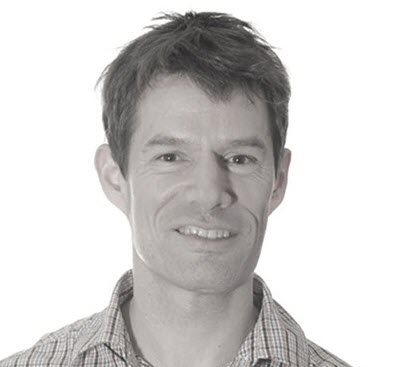 Bernard Jenny
Monash University
Bernie Jenny is an Associate Professor of Immersive Visualisation at Monash University, Melbourne. Before moving to Australia, he obtained a PhD in cartography from ETH Zurich, and was an assistant professor at Oregon State University.

Bernie focuses on visualising spatial data with augmented reality and virtual reality. His topics of interest are: How do we best visualise geospatial data outdoors with head-mounted augmented reality displays? How can we interact with virtual reality maps using hand and foot gestures? How can the third dimension in virtual reality be used for visualising thematic data on globes and maps? Or, how would a table-top augmented reality atlas look like?

Bernie is also interested in map projections (he co-invented the recent Equal Earth projection), relief shading and terrain mapping, as well as the design of flow maps and other thematic mapping techniques.
---
Opening Session Speakers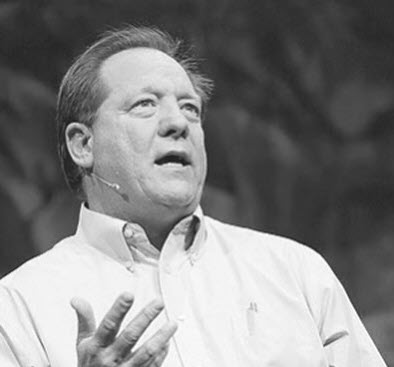 Clint Brown
Director of Product Engineering, Esri
Clint Brown has been responsible for managing all Esri GIS product releases in use today in hundreds of thousands of organizations worldwide since 1983. He is the Director of Product Engineering at Esri and manages a division of hundreds of GIS analysts, app programmers, writers, and test analysts.

Clint's teams work directly with Esri's Software Development teams directed by Sud Menon to build and engineer all of ArcGIS, Story Maps, the Living Atlas of the World, and Learn.ArcGIS.com. Through the years, he has maintained a passion for GIS best practices and guidance for helping users make a difference in our world by effectively applying GIS. Esri Press is also part of his responsibilities.

Attended SMU 1971-1975 earning a BS in Economics and Texas A&M from 1976-1978 for his MS in Statistics.