---
Keynote Speakers
Three keynote speakers will speak to the theme of WhereNext in Vision Plenaries focusing on industry, the government, and academia. These will be followed by panel discussions on those topics.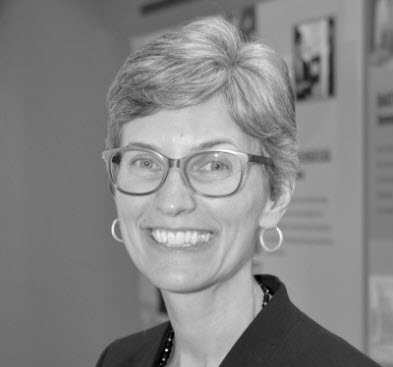 Deirdre Dalpiaz Bishop
U.S. Census Bureau
Deirdre Dalpiaz Bishop is chief of the Geography Division at the U.S. Census Bureau, where she leads a staff of over 200 employees in the development of a national geospatial database.

Prior to her current role, Deirdre served as chief of the Decennial Census Management Division, where she implemented the 2020 Census Research and Testing Program and completed the 2020 Census Operational Plan three years ahead of last decade.

Deirdre received her master's degree in public administration from New York University and her bachelor's degree in urban studies from Lehigh University. She is a graduate of the Department of Commerce's Senior Executive Service Candidate Development Program and was three times honored with the Census Bureau's Bronze Medal Award.
---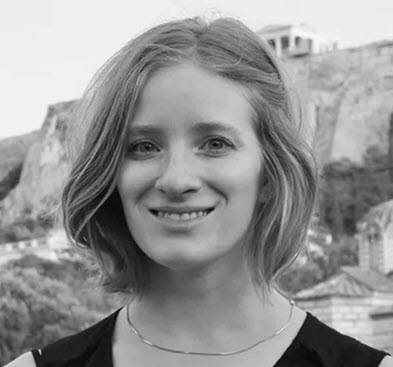 Laura Bliss
CityLab
As West Coast Bureau Chief for The Atlantic's CityLab, I help advance national conversation on the politics and policies that shape cities. With an eye on housing, transportation, and urban technology, I score scoops, report investigations and features, and write criticism.

My writing and reporting have also appeared in the New York Times, The Atlantic, Los Angeles, Mother Jones, Pacific Standard, GOOD, Los Angeles Review of Books, Sierra, and many other publications, including a museum monograph and a forthcoming edition of SOM's Thinkers book series. Sign up for MapLab, my biweekly newsletter about how maps illuminate the world around us.

I was raised in L.A.'s San Fernando Valley. Before becoming a journalist, I was an educator at the Natural History Museum of L.A. County. Helping create a new exhibit about urban wildlife is what got me interested in cities.
---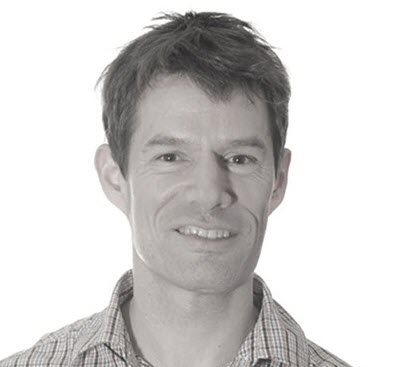 Bernard Jenny
Monash University
Bernie Jenny is an Associate Professor of Immersive Visualisation at Monash University, Melbourne. Before moving to Australia, he obtained a PhD in cartography from ETH Zurich, and was an assistant professor at Oregon State University.

Bernie focuses on visualising spatial data with augmented reality and virtual reality. His topics of interest are: How do we best visualise geospatial data outdoors with head-mounted augmented reality displays? How can we interact with virtual reality maps using hand and foot gestures? How can the third dimension in virtual reality be used for visualising thematic data on globes and maps? Or, how would a table-top augmented reality atlas look like?

Bernie is also interested in map projections (he co-invented the recent Equal Earth projection), relief shading and terrain mapping, as well as the design of flow maps and other thematic mapping techniques.
---
Opening Session Speakers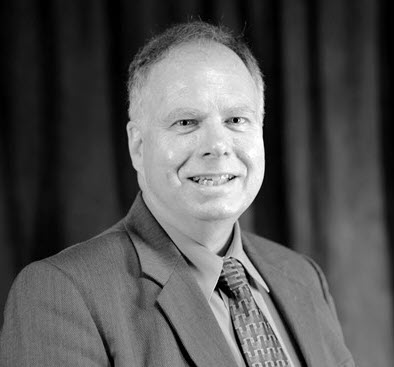 Tim Trainor
President, International Cartographic Association
Tim Trainor is President of the International Cartographic Association.He is a self-employed consultant assisting the United Nations Secretariat as an expert on geospatial initiatives related to Global Geospatial Information Management.

In January 2018, Mr. Trainor retired from the U.S. Census Bureau after serving 37 years in the Geography Division. He began his career as a cartographer in the Cartographic Methods Branch. There he transitioned from leading conventional mapping methods to designing and implementing fully-automated cartographic systems to produce millions of maps supporting decennial censuses.

In 1995, he became Chief of the Cartographic Products Management Branch where he was responsible for the publication of map products including outline maps, thematic maps, and boundary files. In 2008, he became Chief of the Geography Division where he was responsible for directing the development and implementation of geographic and cartographic activities necessary to support the Census Bureau's data collection, tabulation, and dissemination programs for the United States.
---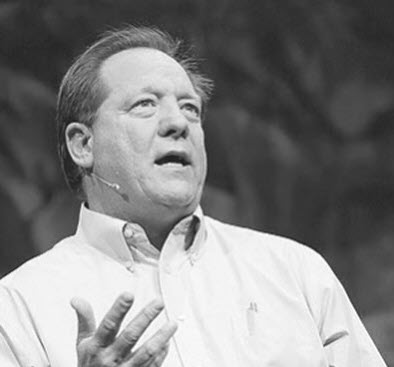 Clint Brown
Director of Product Engineering, Esri
Clint Brown has been responsible for managing all Esri GIS product releases in use today in hundreds of thousands of organizations worldwide since 1983. He is the Director of Product Engineering at Esri and manages a division of hundreds of GIS analysts, app programmers, writers, and test analysts.

Clint's teams work directly with Esri's Software Development teams directed by Sud Menon to build and engineer all of ArcGIS, Story Maps, the Living Atlas of the World, and Learn.ArcGIS.com. Through the years, he has maintained a passion for GIS best practices and guidance for helping users make a difference in our world by effectively applying GIS. Esri Press is also part of his responsibilities.

Attended SMU 1971-1975 earning a BS in Economics and Texas A&M from 1976-1978 for his MS in Statistics.
---
Panelists
AutoCarto 2020 will feature three panel discussions featuring leaders from industry, government, and academia. Keynote speakers will serve on discussion panels, with these additional panelists.
Academia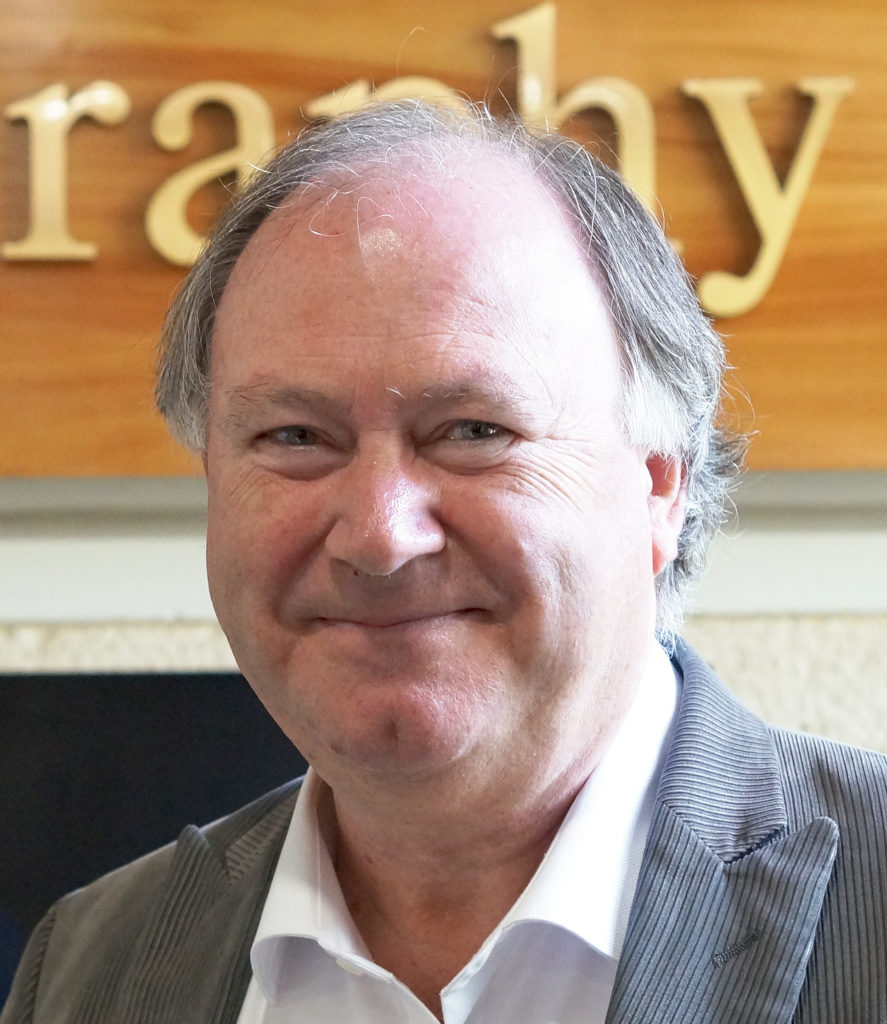 Dr. Keith C. Clarke is a research cartographer and professor at UCSB. He holds the B.A. degree with honours from Middlesex Polytechnic, London, England, and the M.A. and Ph. D. from the University of Michigan, in Geography, specializing in Analytical Cartography. He joined the faculty at the University of California, Santa Barbara in 1996, and chaired the department of Geography from 2000-2006. Dr. Clarke's research has been on environmental simulation modeling, on modeling urban growth using cellular automata, on terrain mapping and analysis, on wearable and mobile computing for GIS, and on the history of the CORONA remote sensing program.

Dr. Clarke is the former North American Editor of the International Journal of Geographical Information Systems, and series editor for the Prentice Hall Series in Geographic Information Science. He is the author of the textbooks, Analytical and Computer Cartography (2 editions) (Prentice Hall, 1995), Getting Started with GIS (1997) (5 editions), Maps and Web Mapping (2015) and over three hundred book chapters, journal articles, and papers in the fields of cartography, remote sensing, and geographic information systems.
---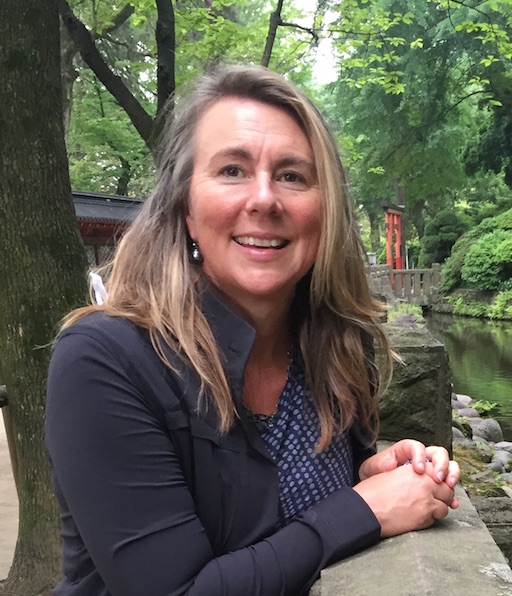 Maggi Kelly is a Professor and Cooperative Extension Specialist based at UC Berkeley. Her group uses a range of geospatial data and analytics – from spatial modeling, remote sensing, drones, lidar, historical archives, surveys, participatory mapping, and the field – to gain insights about how and why California landscapes are changing, and what that change means for those who live on, use, cherish, and manage our lands. Most recently, her group has launched a drone science program that focuses on protocol development for image acquisition, storage and processing, and on drone training and outreach. She actively works to build a community interested in applied geospatial research and outreach locally at UC Berkeley and across the state. She is founder and Faculty Director of the UC Berkeley Geospatial Innovation Facility, and Director of the ANR Statewide Program in Informatics and GIS (IGIS). Both of these organizations provide cutting-edge mapping technology, training, and research support to California.
Government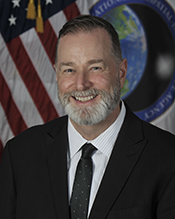 Mr. Todd E. Johanesen is director, Office of Special Programs, at the National Geospatial-Intelligence Agency (NGA). He is responsible for all aspects of sensitive geospatial intelligence (GEOINT) activities in support of Intelligence Community and Department of Defense mission partners. He enables the sensitive intelligence mission through oversight of program planning and execution, acquisition, rapid insertion of innovative technologies, security policy, and analysis and production. He also serves as NGA's 3D GEOINT executive, where he leads a cross-agency team responsible for producing, assessing and integrating data, standards, methodologies and technologies that deliver 3D data to meet the Nation's foundation and analytic geospatial needs. Mr. Johanesen received a Bachelor of Arts degree in geography from California State University, Long Beach and a Master of Science degree from Purdue University, West Lafayette, Indiana. He is also a Director of National Intelligence Science and Technology Fellow.
---