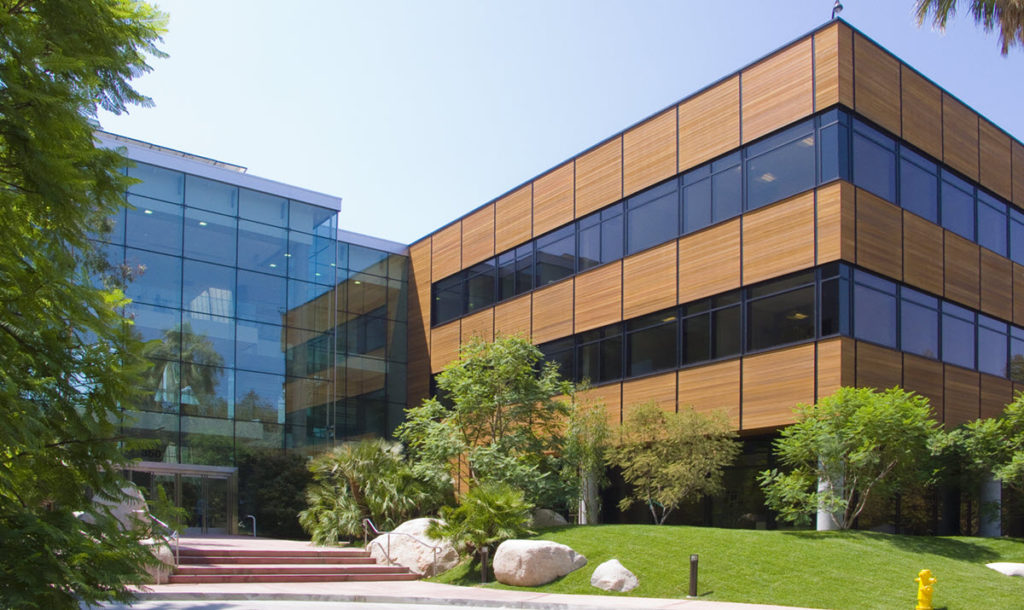 CaGIS is proud to present AutoCarto 2020, the 23rd International Research Symposium on cartography and GIScience, with its focus on the intersection of the two.
AutoCarto 2020 will take place on the Esri Campus in Redlands, CA, from Wednesday, May 20 through Friday, May 22, with workshops on Tuesday, May 19.
Important Dates
Extended abstracts due: January 10, 2020 January 24, 2020
Extended abstracts decisions: February 10, 2020 February 28, 2020
Student assistantship applications due: February 14, 2020
Poster deadlines will be announced soon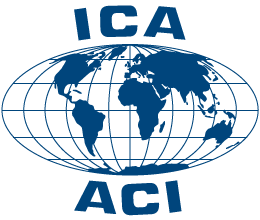 AutoCarto 2020 is endorsed by the International Cartographic Association.
The AutoCarto symposium series, started in 1974, has a long history of bringing together people from academia, industry, and government agencies to share research and explore new ideas in cartography and GIScience.
The theme of AutoCarto 2020 is WhereNext. In this symposium, we not only look at where we are and where to go next, we also challenge the ideas of where and next in terms of meaning, communication, visualization, and reasoning in the new age of automation, robotic revolution, and artificial intelligence (AI). A preliminary program for the conference has been posted.
Conference Chair
Aileen Buckley, Esri
Program Chair
May Yuan, The University of Texas at Dallas
Organizing Committee
David Alvarez, Esri
Samantha Arundel, U. S. Geological Survey
Daniel Cole, Smithsonian Institute
Rex Cammack, University of Nebraska – Omaha
Kari Craun, U.S. Geological Survey
Eric Delmelle, University of North Carolina – Charlotte
Charlie Frye, Esri
Kevin Hawley, U.S Census Bureau
Indy Hurt, Zillow
Mark Kumler, University of Redlands
Rakesh Malhotra, North Carolina Central University
Thomas Pingel, Virginia Tech University
Jaynya Richards, Esri
Alexandre Sorokine, Oak Ridge National Laboratory
Howard Veregin, Wisconsin State Cartographer's Office
Denis White, Oregon State University